Ayurvedic Yogi at new Bath location
September 11, 2014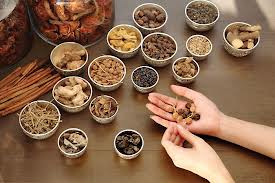 From September 2014, I will be practicing at a new Bath location one Saturday a month. Appointments are also available on Wednesday, Thursday and Fridays in Batcombe.
I will be offering Consultations, massage and other Ayurvedic treatments between 10 and 5pm at The Practice Rooms, 26 Upper Borough Walls, Bath, BA1 1RH (above the shop Lush).
Please click here for more information including nearest parking. 
Current times available to book are:
Saturday 20th September -12 onwards

Saturday 18th October- 3.30-5pm  only

Saturday 15th November 

Saturday 13th December
So if something has been bothering you health-wise over the Summer, why not get in touch to see how Ayurveda might help you feel more balanced.